Helmet shops is not a helmet store. We guide people to choose the right helmet whether it's motorcycle helmet or welding helmet. Our objective is to aid our readers to get the maximum security and comfort in the budget. We do not get paid by any brands. However, we do earn through Amazon affiliation that doesn't have an impact on your choice. Our reviews are solely based on user experience.

Feel Free To Write Us!
YOUR OPINION IS VALUABLE TO US. PLEASE CLICK THE BUTTON BELOW AND ASK YOUR QUESTION!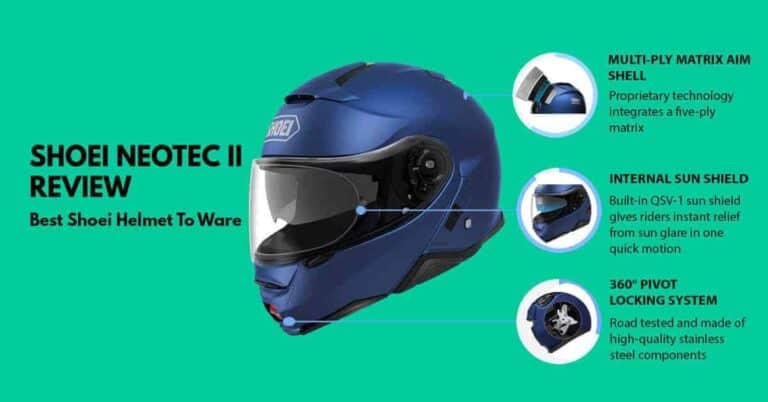 At the upper range of Shoei's product stack, the first-generation Neotec was a spectacular product. It wasn't the best on the market, but it still
Read More »
If you're an enthusiastic motorcyclist, then there's a huge chance of possibility that you might've had your fair share of dreadful motorcycle helmets. A good
Read More »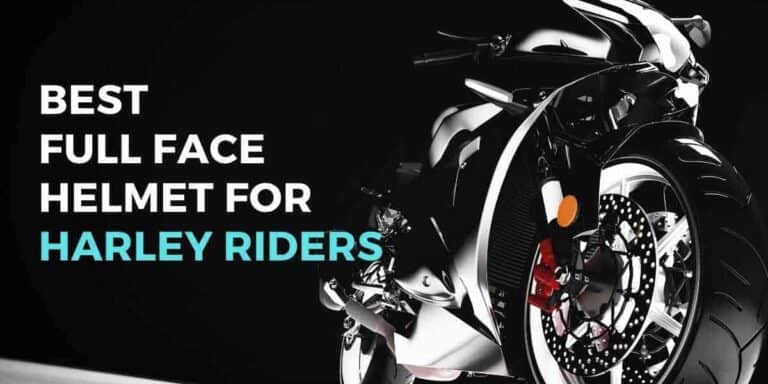 For Harley riders, wearing open faced helmets while cruising through different types of sceneries on the road is now a thing of the past. Sure,
Read More »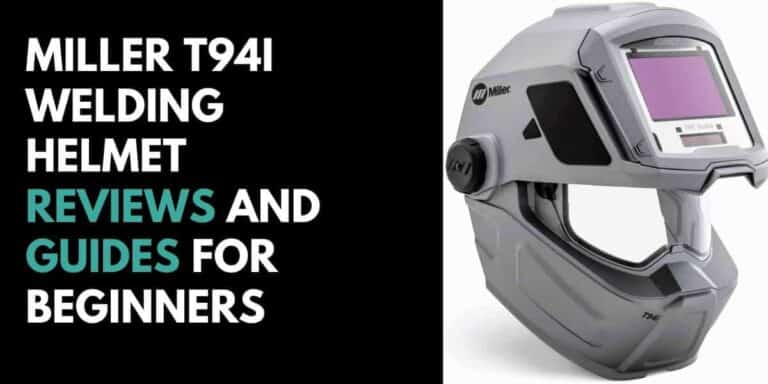 If you're a professional welder or even a novice who's passionate about welding, a welding helmet is a must for every welder. Welding is quite
Read More »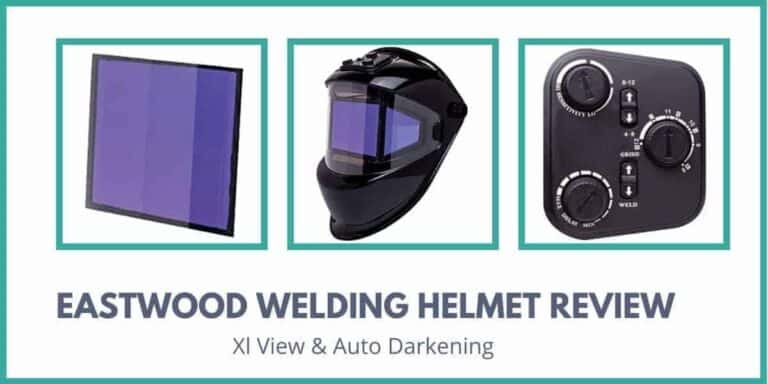 Welding is a tough job and it exposes you to a number of things. In fact, it is not only tough but also a risky
Read More »
Why do you need to know the Lincoln Electric Viking 3350 Review? Well, your life might be made up of many elements welded together, but
Read More »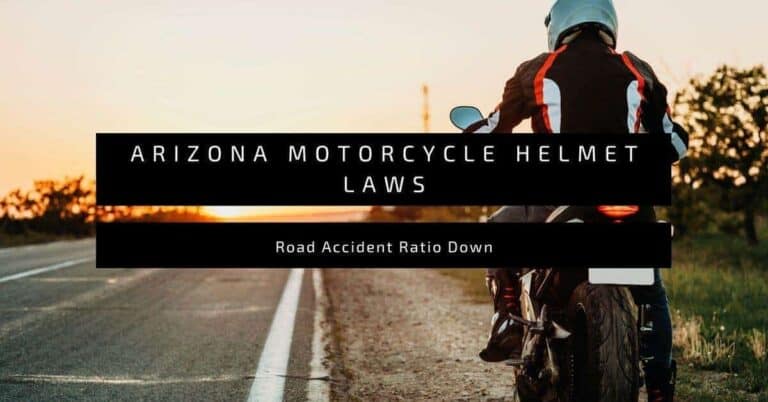 Arizona is a dream place for motorcyclists. Why not that would be? The weather here is warm all year round. The roads are wide and
Read More »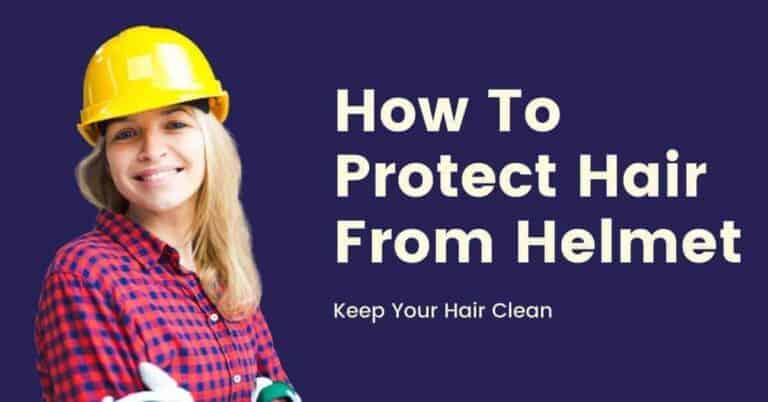 A biker can not ignore his motorcycle helmet as it offers life-saving benefits. No matter how good a bike drives, he never knows when an
Read More »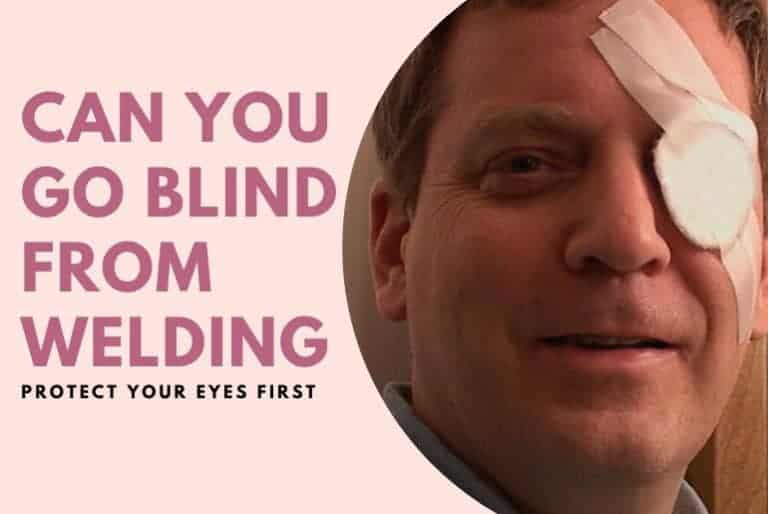 About 4 million Americans are directly involved with welding, either full-time or part-time. Regardless of the industry, welders are exposed to various physical hazards. Surprisingly,
Read More »